Happy Monday! I hope everyone had a good weekend. Mine was pretty low key. It was a drill weekend, so the hubs was gone most the weekend. I did a lot of homework, cleaning, and even got my workouts in. Last night was a surprise party for a friend which was fun :)
So what will we be eating this week?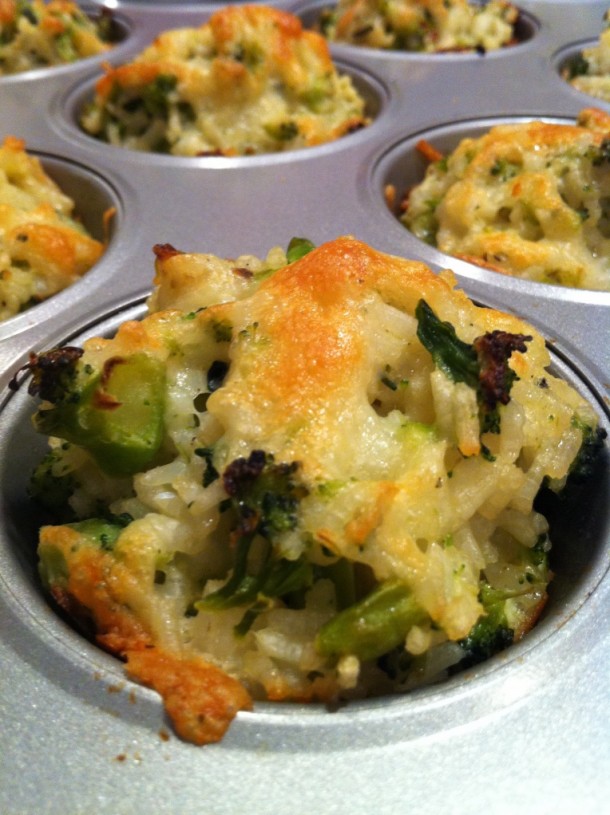 Monday: Leftovers
Tuesday: Slow Cooker Lasagna and salad with C
heesy Italian Quick Bread
(this was a BIG win last week!)
Wednesday: Leftovers
Thursday: Pork Chops with
Cheddar Broccoli Rice Cups
Friday: Date night out?
I'm in kind of a funk as far as cooking creativity goes. I don't feel terribly inspired to make anything in particular right now. I think part of it is I'm trying to shed a few pounds, so some of the things I look at definitely would not help me toward that goal. It's just a shift in what I usually make I suppose!