With the holidays it has been a little while since I did a Pinterest Finds post, so I say we're due! All kinds of things were found recently.
Neat way to store pot and pan lids! I don't know about you but mine are always in the way.
Skinny Poolside Dip
- this looks like a yummy, fairly healthy treat to enjoy in the summer (which I'm ready for anytime!)
This is Western New York- at least usually it is, not this week though!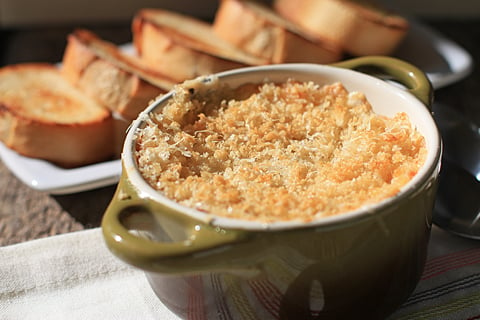 Yeah, I'm one of those people ;)
Anyone else a Friends fan out there???